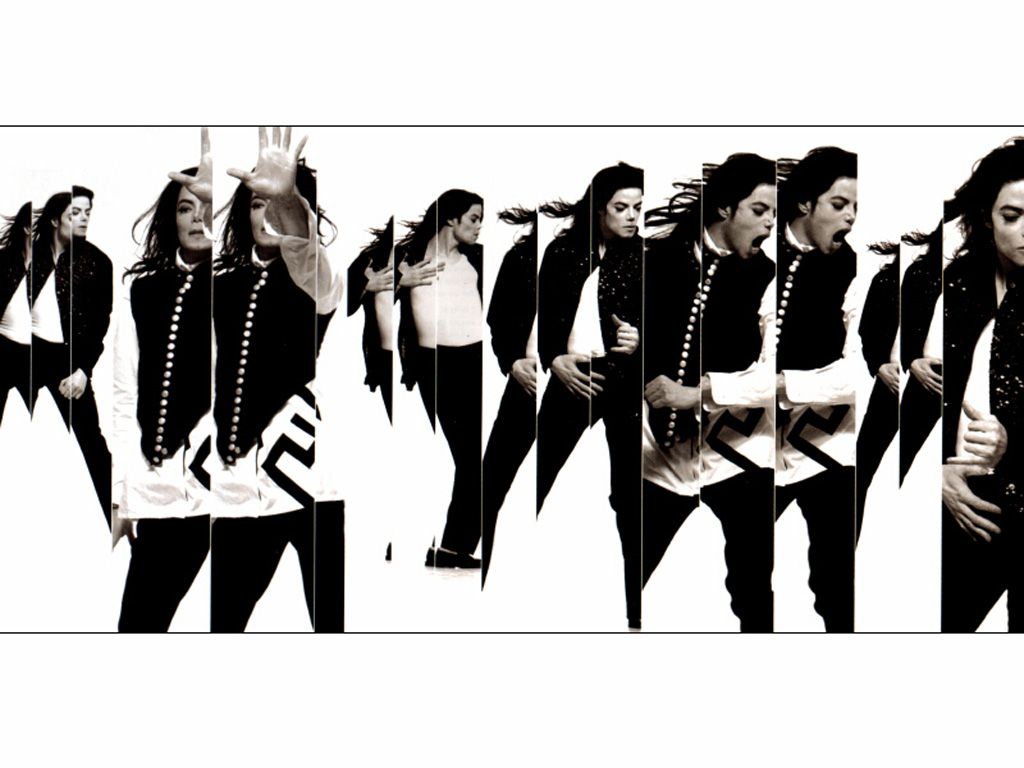 Okay, it's not THE Captain EO you're expecting to be back as soon as possible at your favorite Tomorrowland. But the man, the singer, the genius, who played it - Michael Jackson himself - will be back on screen October 28th in the awaited "This is it" documentary.
It will show all Michael's rehearsals for what was supposed to be his grand comeback under the dome of London O2 arena. We know what happened next and how destiny - with the help of some propofol - decided that it was time for Peter Pan to leave the Earth forever.
The movie will be released world wide October 28th, for two weeks only, and here is the trailer.
Video: copyright Sony Pictures