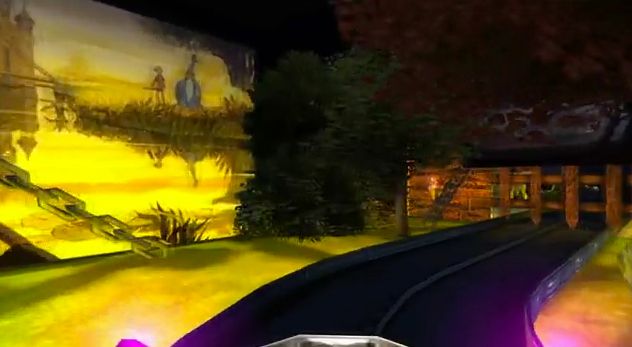 Someone has posted early this week on Youtube a video showing the presentation of Radiator Springs Racer. The video is now removed from Youtube but this virtual ride through of the ride was interesting, even if the whole thing was a huge spoiler for any Disney fan. However, this gives me the idea to have a look at others virtual rides, this time not done by WDI but by Disney fans who create with their computer the ride they would love to see.
Here is two of them, the first one is an idea of a Sword in the Stone ride, and it was done by RockyProductions.
The second one, created by AmIKillingU is an Aladdin ride and it's true that Disney should have done a ride based on Aladdin, others than the one which exist at WDW or DLP WDS. None of these virtual creations are perfect but they are enjoyable to watch, just like a dream that will probably never exist in the real world!
Videos: copyright RockyProductions or AmIKillingU