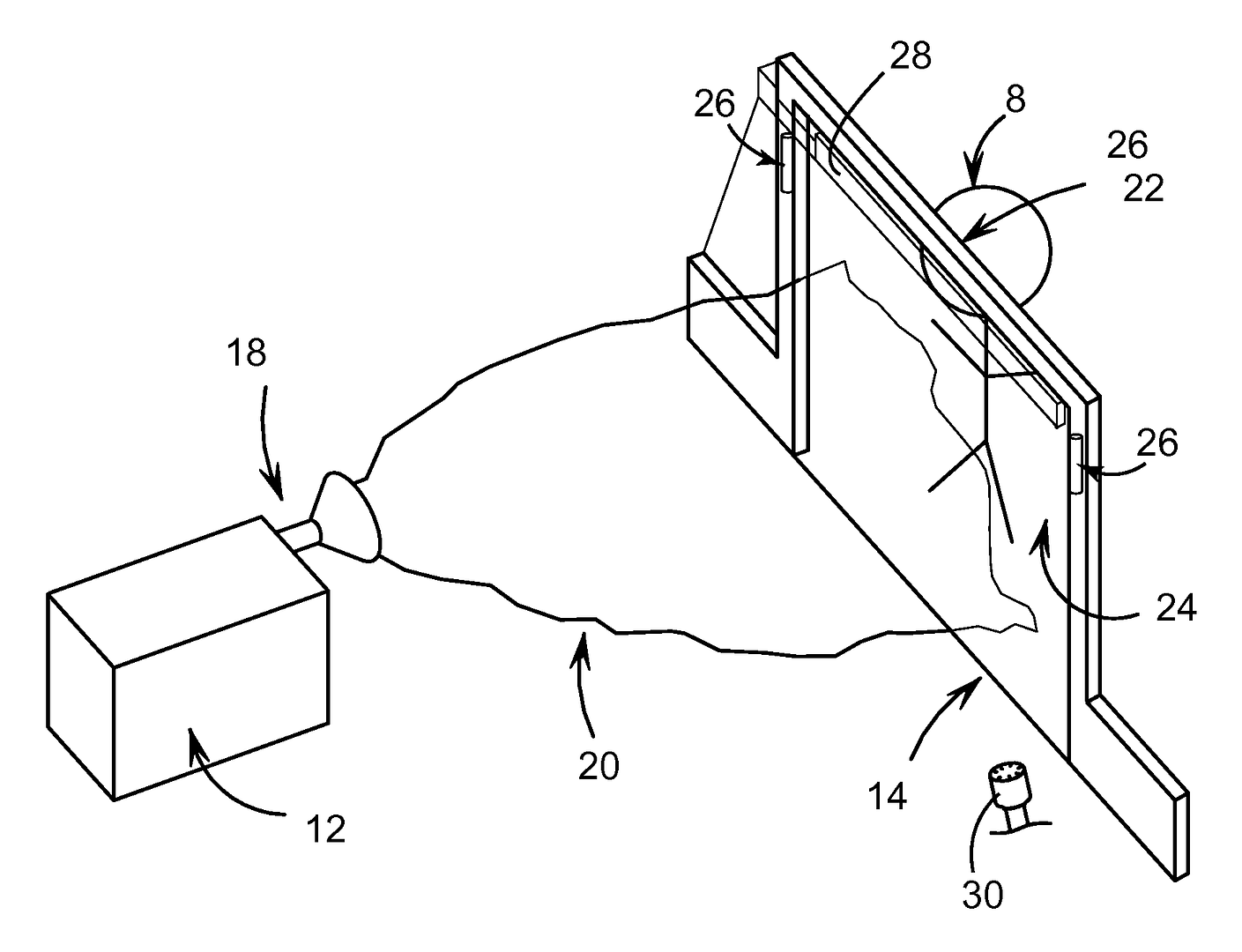 Screamscape talks about an interesting Universal patent that could be used for the new Harry Potter "Gringotts" ride. Basically, the patent is about creating "

a

barrier configured to remain transparent after multiple blasts of a flame from a device for generating a flame wherein the flame is blasted proximal to the barrier

".
Screamscape add: "The barrier would be placed about 3 feet away from a flame projection effect device on one side, and guests / viewers on the other side. Flame shoot out, hit and are blocked by the invisible barrier as if you were protected by an invisible shield.
To act as a thermal barrier and prevent soot from building up from the flames the flame side of the barrier will also be coated by a liquid resin with a conductive material and charged by an electrode to keep the soot from building up."
No need to say that this invention would be perfect for
an encounter with the Gringott's dragon... More news about Diagon Alley on Screamscape HERE and you can see the full patent with more explanations and drawings HERE.
Also, don't miss my today's additional posts on the D&M Facebook page HERE!
Picture: copyright Universal Studios